New Robe Maker
Quality Work
Contact Barney Ross
E-Mail barneyross2000@gmail.com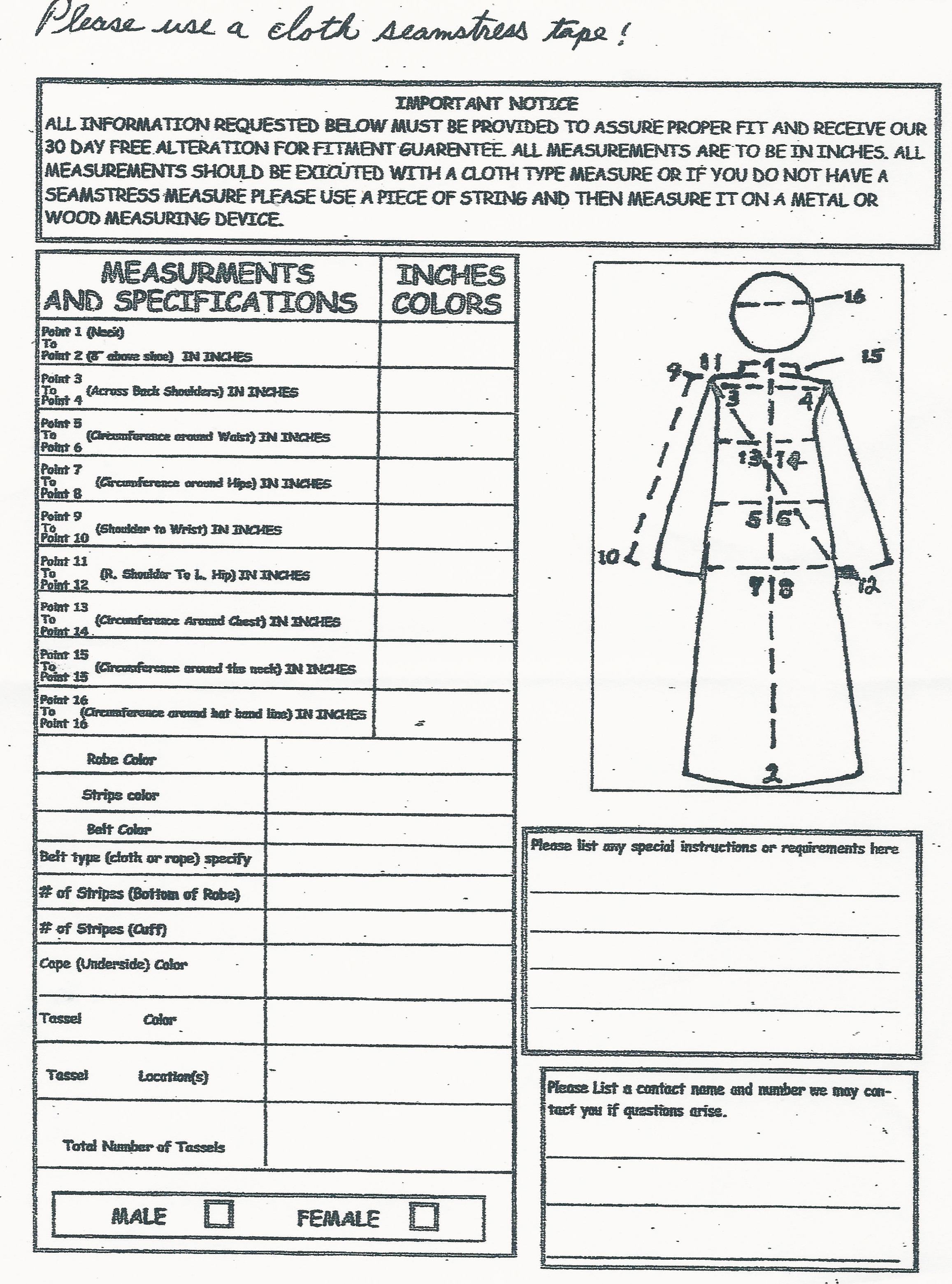 To download the size chart, right click mouse and "save picture as" or "save image as"


Disclaimer:
The items sold here solely as collectibles and novelties. It is not against the law to have and own KKK items.
It is, however, against the law to use anything for the purpose of intimidation or depriving anyone of their Civil Rights.